Combine
On one hand, DSOs need a better understanding of their grid, and, on the other hand, they need to leverage smart meter data into valuable services for their customers. To do so, they need to unlock siloed data into a Data Hub enabling.
Better analytics on the grid by combining ADMS and MDM data to detect, for example, where the grid needs to be reinforced.
Better services for their customers combining CIS, MDM and near-real time data and exposing it on smart data portal, mobile and APIs.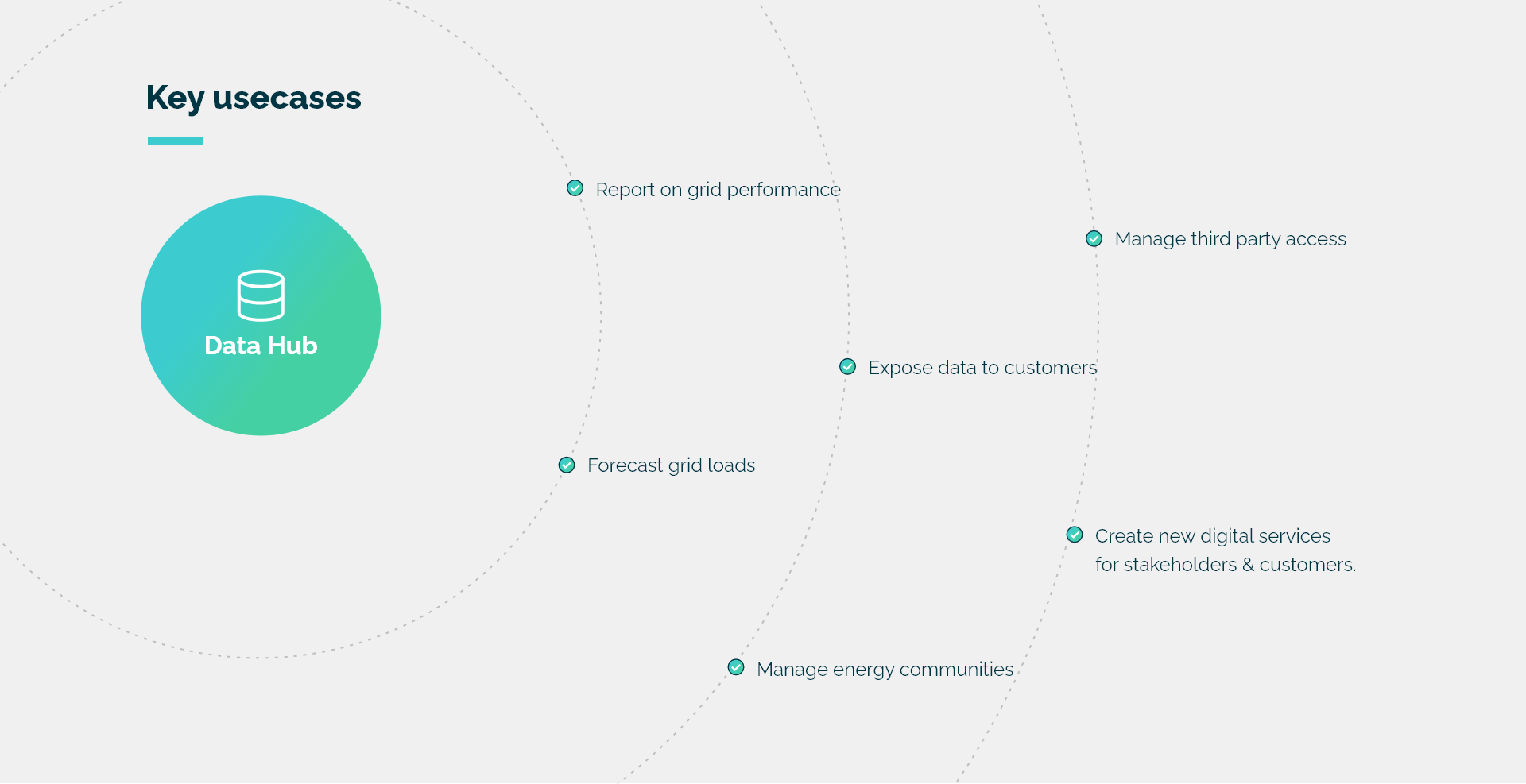 Data to value
Unlike other existing systems in DSO's landscape, Data Hub has been built with the idea of wrangling and orchestrating data to extract more value.
Data Hub has unique capabilities to accelerate the necessary digitalization of DSOs.
High data ingestion
capabilities
Data Hub can ingest billions of data point continuously or by batch
Data connectors and data transformation
Data Hub connects to multiple data silos and transform the data into a unified data model.
AI & ML
Data Hub orchestrates simple or more advanced AI/ML models and store the output for further usage
Data restriction
Data Hub can manage data access restriction for customers in relation with contract-based information
Dashboards, alerts and publications
Data Hub exposes, via its portal and APIs, data visualization features alongside publication capabilities and advanced alert management
Ecosystem
System Integrator and AI product companies extend the capabilities of the Data Hub with new application directly available to address specific business requirements.
Data Hub ecosystem
Data Hub is an open platform enabling our partners and customers to enrich it with business-oriented applications.
Discover some of the existing application dedicated to DSOs.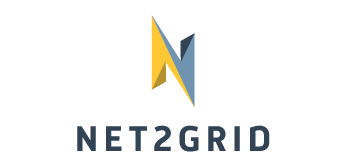 This AI application is used to detect device consumptions using 15min based consumption data enabling DSO to enrich smart meter data for better profiling and to give more valuable information to customers.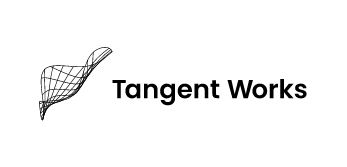 Use this forecast application is used to better predict assets load in the Grid. Using AutoML technology, it enables DSO to save time building prediction models such as energy communities, load forecast, etc.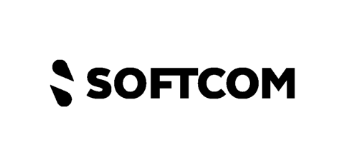 This data validation application is dedicated to validation, editing and estimation process requested in DSO meter-to-cash chain.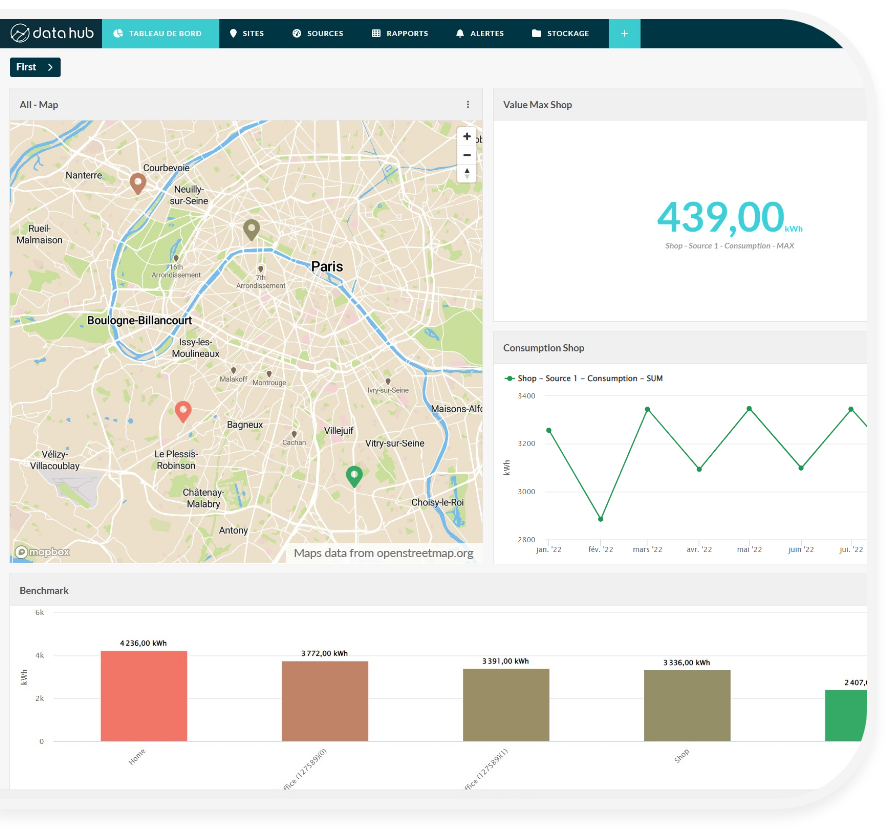 Super-charge your data
Opinum Data Hub platform exposes as one API all the features to collect, store, process and securely share data. It is the backbone to quickly develop timeseries data-oriented application in the energy & water sector.