Unleash the potential of data

Smart meter data visualisation
Access dashboards that will display all your timeseries data, and integrate those in other applications.

Billing based on smart meter data
Link Data Hub to your billing tool to have the most accurate billing information.

Dynamic pricing  calculation
Get daily prices automatically uploaded to Data Hub.

EV Chargers
View all your EV chargers related data and create monthly consumption report.

Forecast demand & production
Predict demand and production by applying strong algorithms to your data.

Your Customer engagement
Some of these services can be exposed to your customers. Enable your customers to act on their consumption and benefit from peer group benchmark.
Discover all our features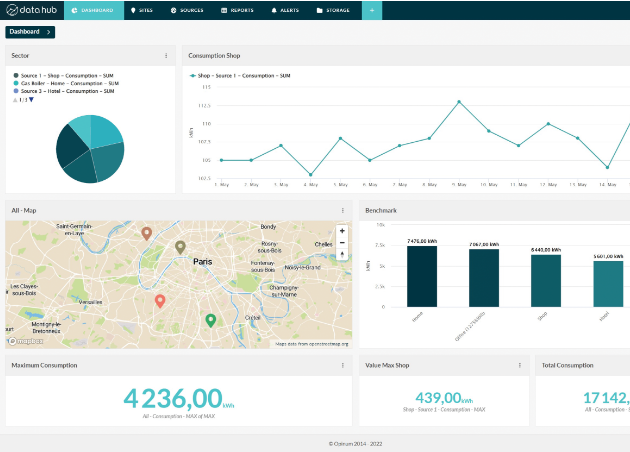 A complete solution to manage your timeseries data in one place
Our solution offers an integrated approach to your energy data management needs. Forget about multiple, dispersed tools and systems. With our solution, you can collect and centralize all the data you need in one place: smart meters data, renewable production assets, EV charger, etc.
Simplified data collection and a modular solution tailored to your specific needs
You can load your data automatically or manually. We also manage the ingestion of incoming data streams. Thanks to our modular solution, you can maintain your existing data model structure, simplifying the transition to our platform.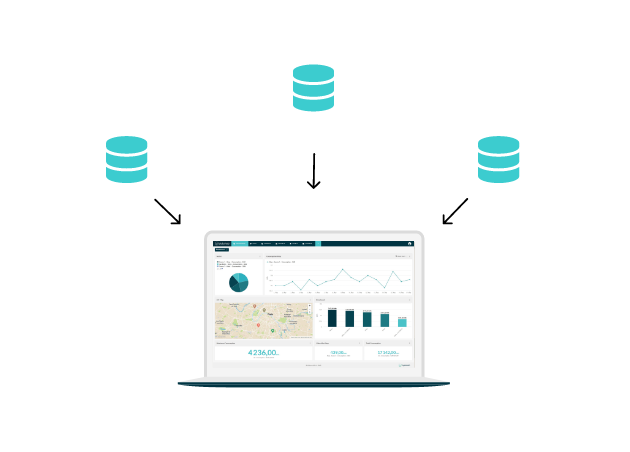 Quickly find the data you need
Connect your smart meter and billing data to our solution for a streamlined workflow. You can log in and work directly in our tool to view your data and perform quick searches using filters. Extract data in the desired format, create dashboards, generate Excel files or publish reports.
Anticipate demand and manage customer grouping contracts with ease
In addition to data centralization and consultation, our tool enables you to manage consumption and/or production forecasts, as well as different contract topologies (grouping, hosting and billing, etc.). So you have a complete solution for optimizing your energy operations.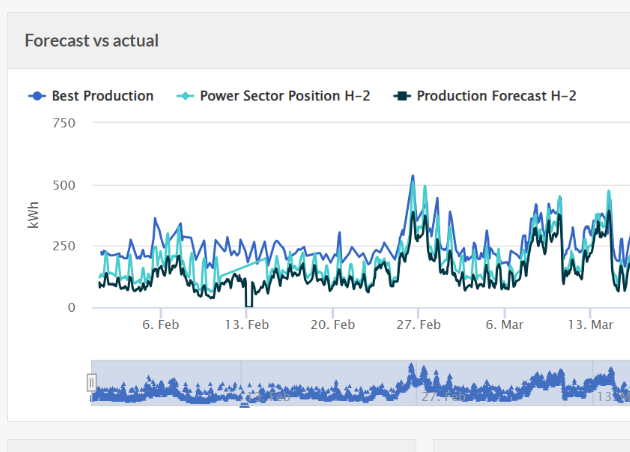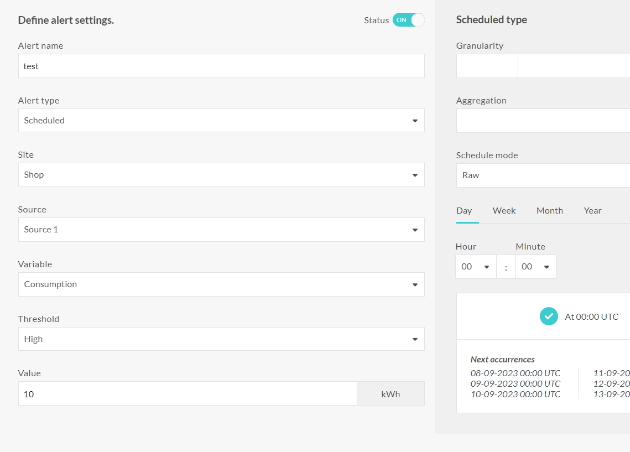 Alerts
Configure alerts to be notified of price change, consumption anomaly, or any relevant information.
Data Hub is a key element
in the IT system landscape of Utilities.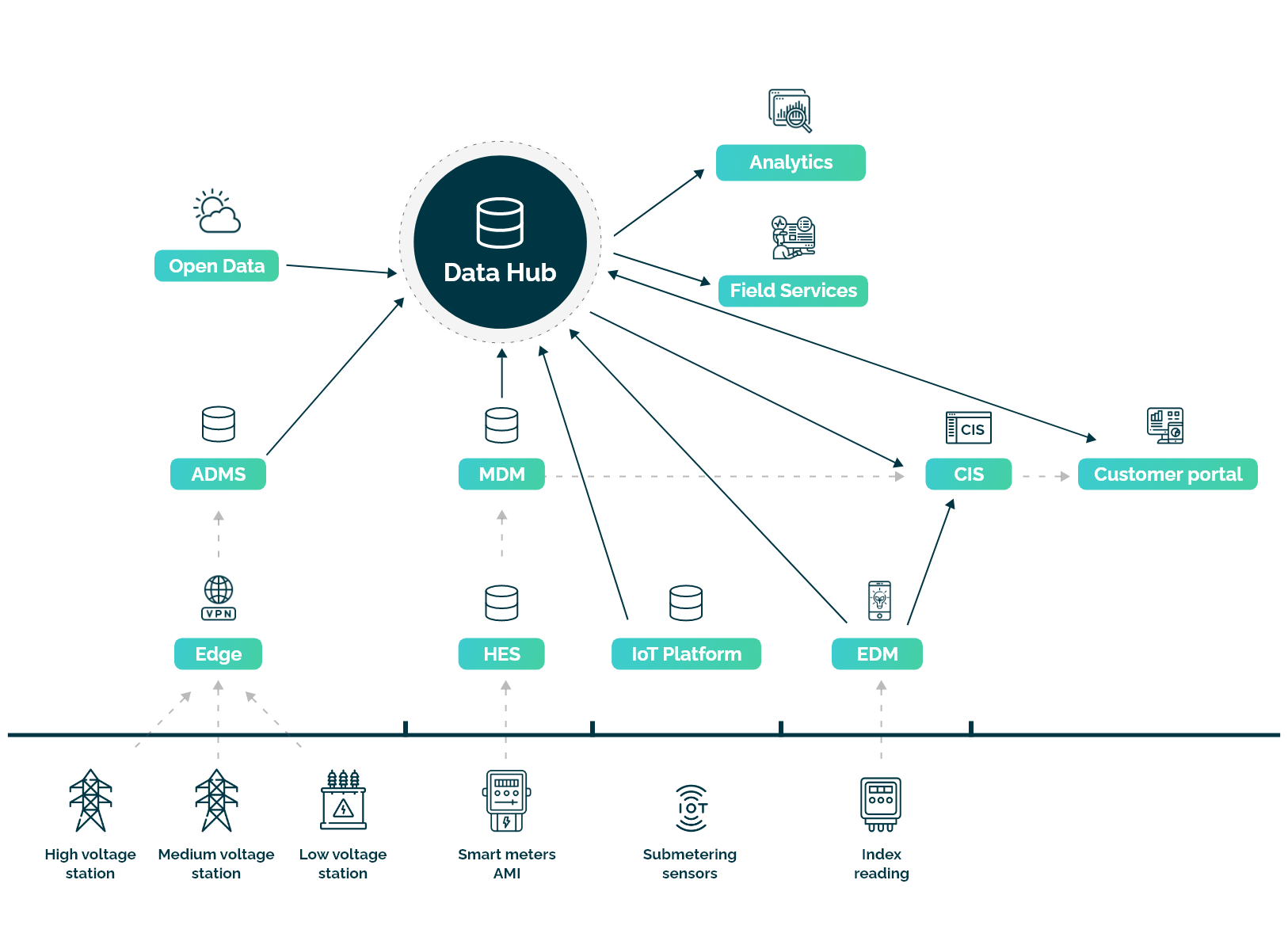 A flexible hosting solution to suit your preferences.
We also offer you the flexibility to choose the hosting environment that suits your needs.